Yondelis general information.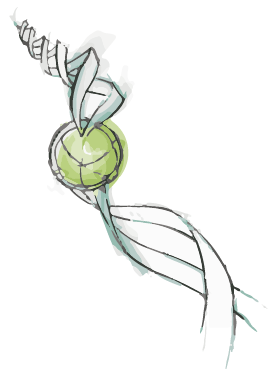 Yondelis® (trabectedin) is a synthetic antineoplastic drug originally isolated from the marine tunicate Ecteinascidia turbinata. Trabectedin has a unique mechanism of action based on interaction with the minor groove of deoxyribonucleic acid (DNA), bending the helix to the major groove. This binding to DNA triggers a cascade of events affecting several transcription factors, DNA binding proteins, and DNA repair pathways, resulting in perturbation of the cell cycle.
Summary of Products Characteristics.
Local prescribing information should be considered for the exact approval in the country.